International Women's Day is an opportunity to celebrate the achievements of women around the world.
To support this, CEWE have partnered with SheClicks, a community for female photographers, to launch the 'Beauty of Black and White' photography competition – a contest that is open exclusively to women. To champion their work and to celebrate female photographers, CEWE have released a collection of 10 standout images from the competition.
The competition launched in January this year, and will run until the end of March 2023. It aims to give female photographers a platform to submit their favourite snaps and showcase their photography. The winner will receive a £100 voucher to spend across CEWE products and a gifted product from Lensbaby. There will be four runner-up winners who will each receive a £50 CEWE photo product voucher.
Below, CEWE shares 10 images from the 'Beauty of Black and White' photography competition.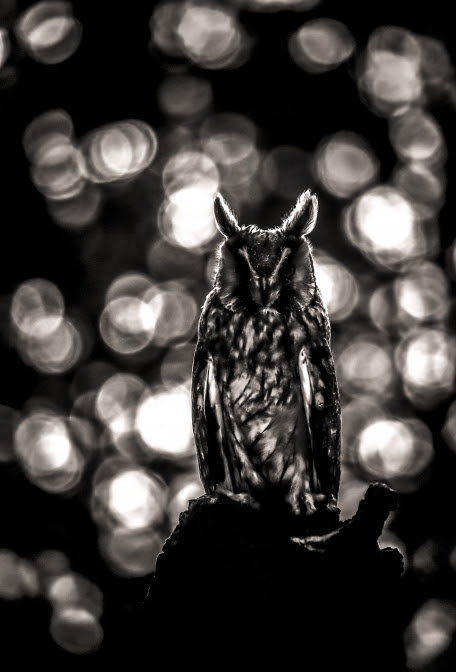 Ill-hoo-minating: An owl makes a beautiful silhouette against the light, taken by Louise Norris in the United Kingdom, Hagley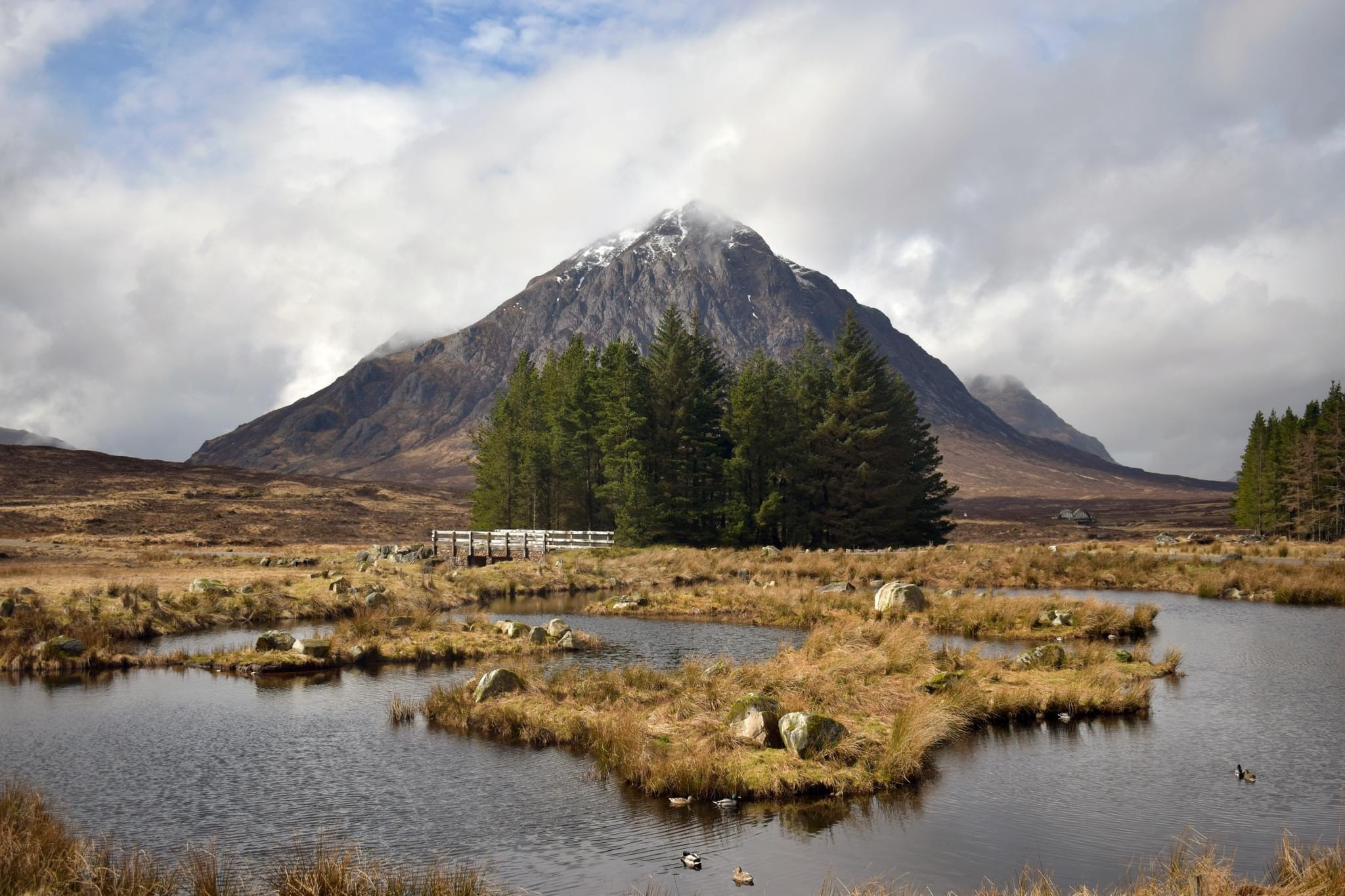 Double trouble: two young playful elephants on their way to make mischief, taken by Ali Marley in South Africa, Pilansberg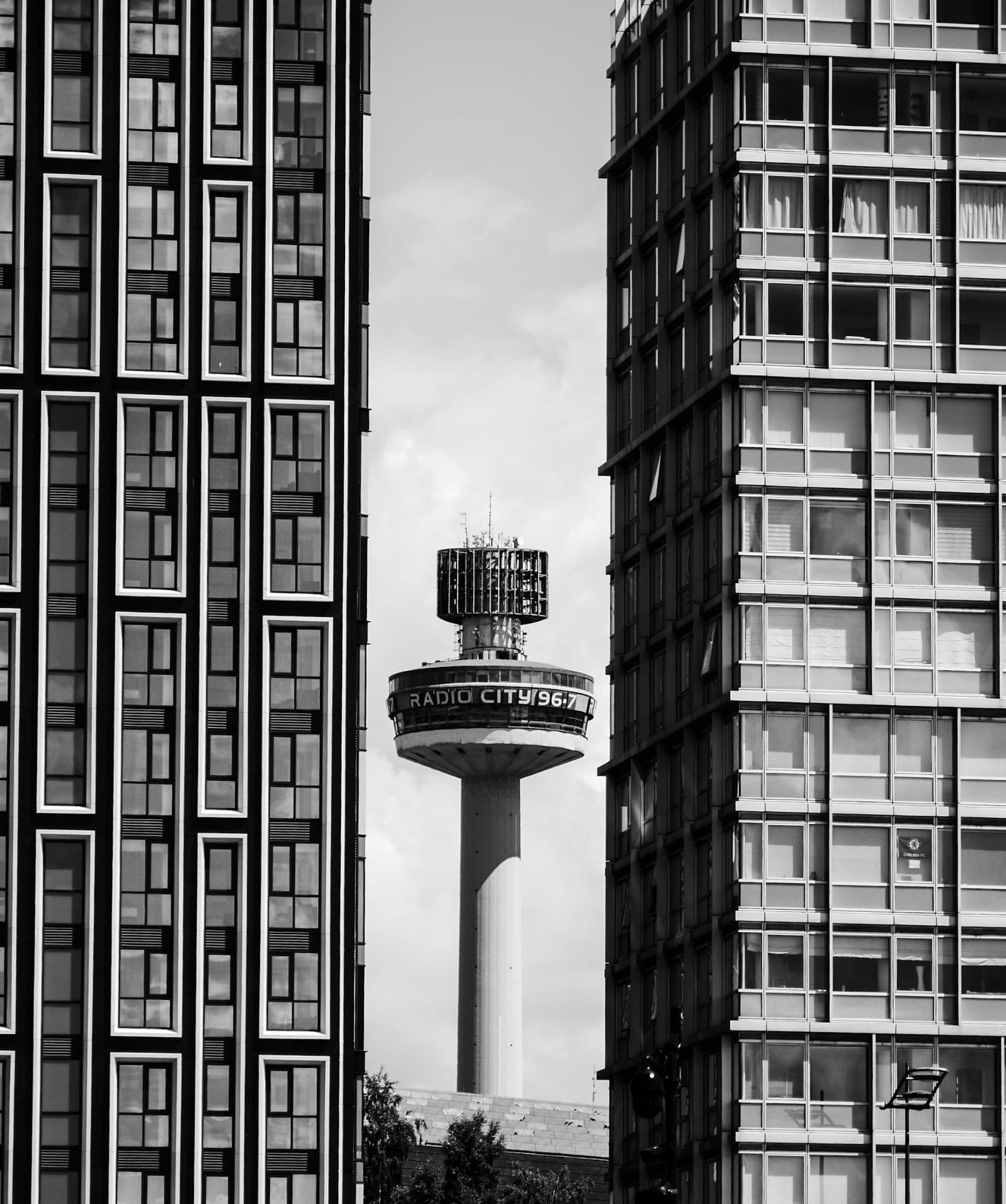 A graceful landing: an eagle prepares to land on a branch after exploring the local area, taken by Kathy Heykoop in Canada, Thorold, Ontario
Putting the steam in steampunk: Two people dressed at steampunks at the steampunk festival in Whitby, taken by Julie Shakesby in the United Kingdom, Whitby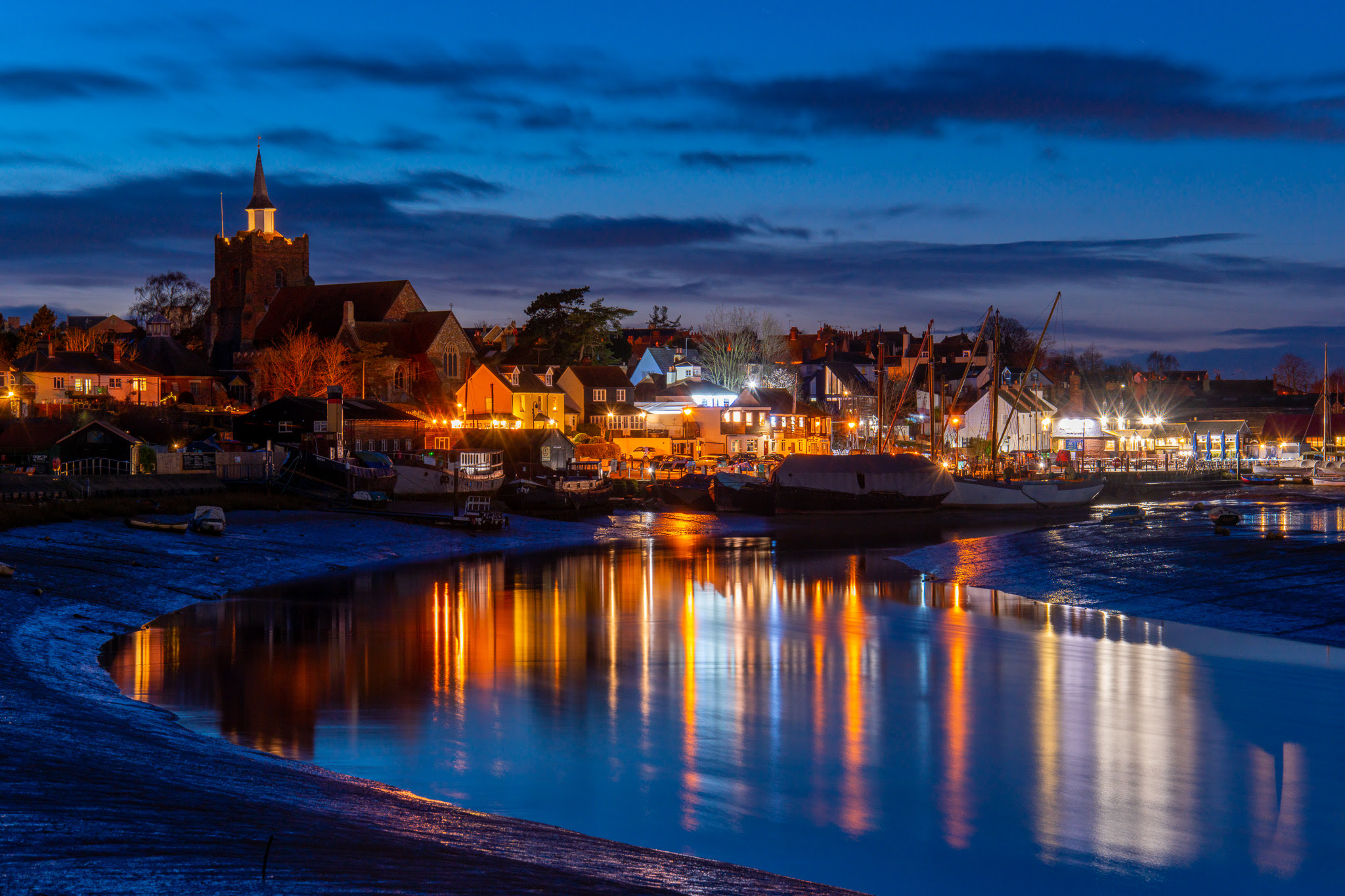 A leopard never changes its spots: A brilliant close up of a transfixed leopard, taken by Kathy Heykoop in Canada, Thorold, Ontario
Generations: A stunning snap of a tender moment between mother and baby, taken by Carlotta Bedford in the United Kingdom, Woking
The standing stones: The black and white filter gives an atmospheric edge to the standing stones, taken by Nicola Robley in the United Kingdom, Calanais
Hiking through the fog: These two hikers are a distant dot on the towering mountain, taken by Liz Clayton in Portugal, Pico Ruivo, Madeira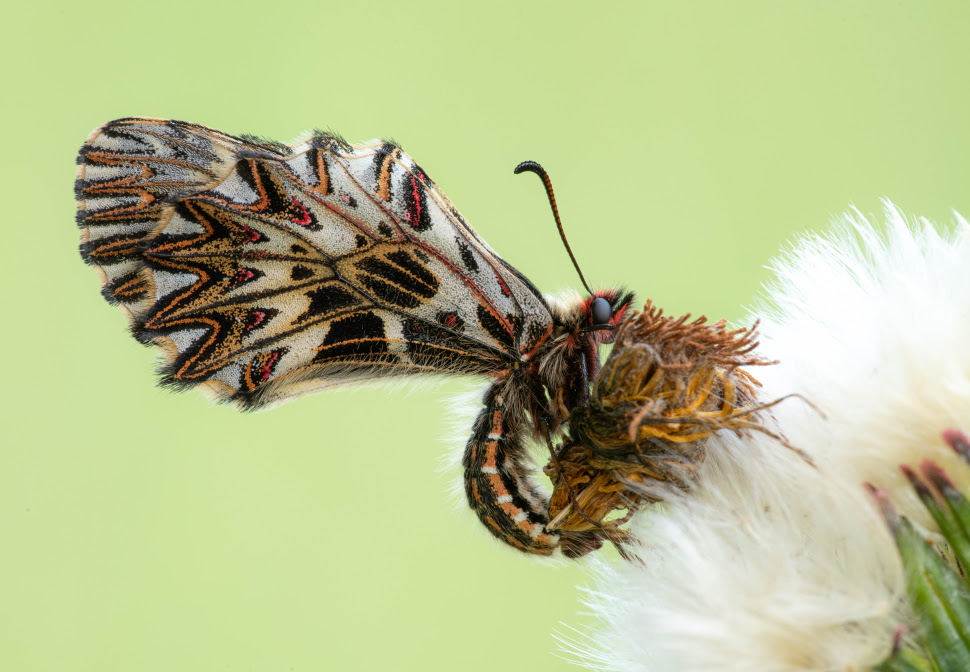 Taking flight: An abstract shot of a group of birds seemingly frantic in flight, taken by Judith White in the United Kingdom, Shepton Mallet
Old and new: A stunning shot of an old building reflected in a new skyscraper, taken by Coltro Cristina in the United States, Philadelphia
For more information about the CEWE Photo Award visit: https://cewephotoaward.com/cewephotoaward-2023/en_gb/
Meanwhile, if any women photographers who are readers of New Bude & Beyond wish to send in their photos, we are happy to share your achievements, too.